James Brown
CREATOR, PRODUCER & HOST
An award-winning broadcast journalist/TV Host and Producer who has worked across a number of broadcast fronts including both independent and major network outlets. Mr. Brown also played a key role in the development and management of Salt Lake City Studios where he served as Founder and President. As a host, writer & producer, James has been the driving force behind a number of innovative and engaging programs featured on TV and Radio. His distinctive ability to create innovative properties will be carried forward through the national launch of 'Living & Aging With Pride'; this unique program will serve as the source for all things senior. 
Doug Jardine
EXECUTIVE PRODUCER 
Doug is a 40-year veteran of broadcast journalism, media relations and corporate marketing strategies.  His award-winning broadcast news career includes travels to many parts of the world.  Doug won honors in Spot News, Feature Reporting and holds an impressive Five Emmy Awards for In-depth and documentary reporting. Doug has also produced several weekly television shows and has "behind the camera awards" for editing, writing and producing.
In 1994, Doug left television news and entered the world of corporate communications.  As Director, Media Relations for Huntsman Corporation, the nation's largest privately-held chemical company, Doug worked with local, national and international media.  He was responsible for corporate video presentations, marketing and advertising strategies and for increasing Huntsman's worldwide name recognition.
In 2001, Doug founded 3 Amigos Public Relations & Marketing Professionals and has run day-to-day operations for the last 21 years.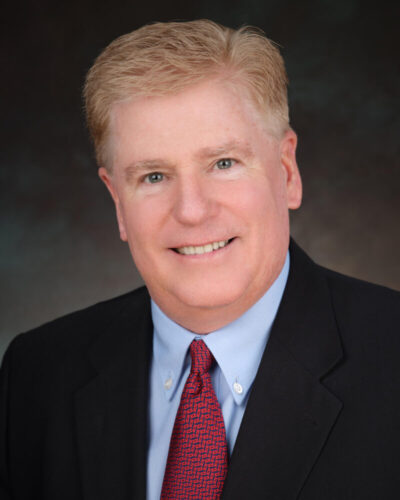 Sarah Canham, PhD
CONTENT CONTRIBUTOR
Sarah Canham, PhD, is an Associate Professor in the College of Social Work as well as with the Department of City and Metropolitan Planning in the College of Architecture and Planning. She is also the Associate Director of Interprofessional Education program at The University of Utah. Sarah completed her doctorate in Gerontology at the University of Maryland, Baltimore County and postdoctoral training, first in the Department of Mental Health at The Johns Hopkins School of Public Health, and later in the Gerontology Research Centre at Simon Fraser University in Vancouver, BC. She also earned a Master of Arts degree in Applied Sociology and Bachelor of Arts degree in Human Studies.  
Sarah's community-based research engages with a broad network of providers, clinicians, and persons with lived experience to examine homelessness, housing security, health and social service delivery, and aging. Using a social justice lens, Sarah's work seeks solutions to systemic barriers to aging well in various environments. Her recent research has examined the experience of hospital discharge for older adults who are experiencing homelessness and the feasibility of intervention research with this population.